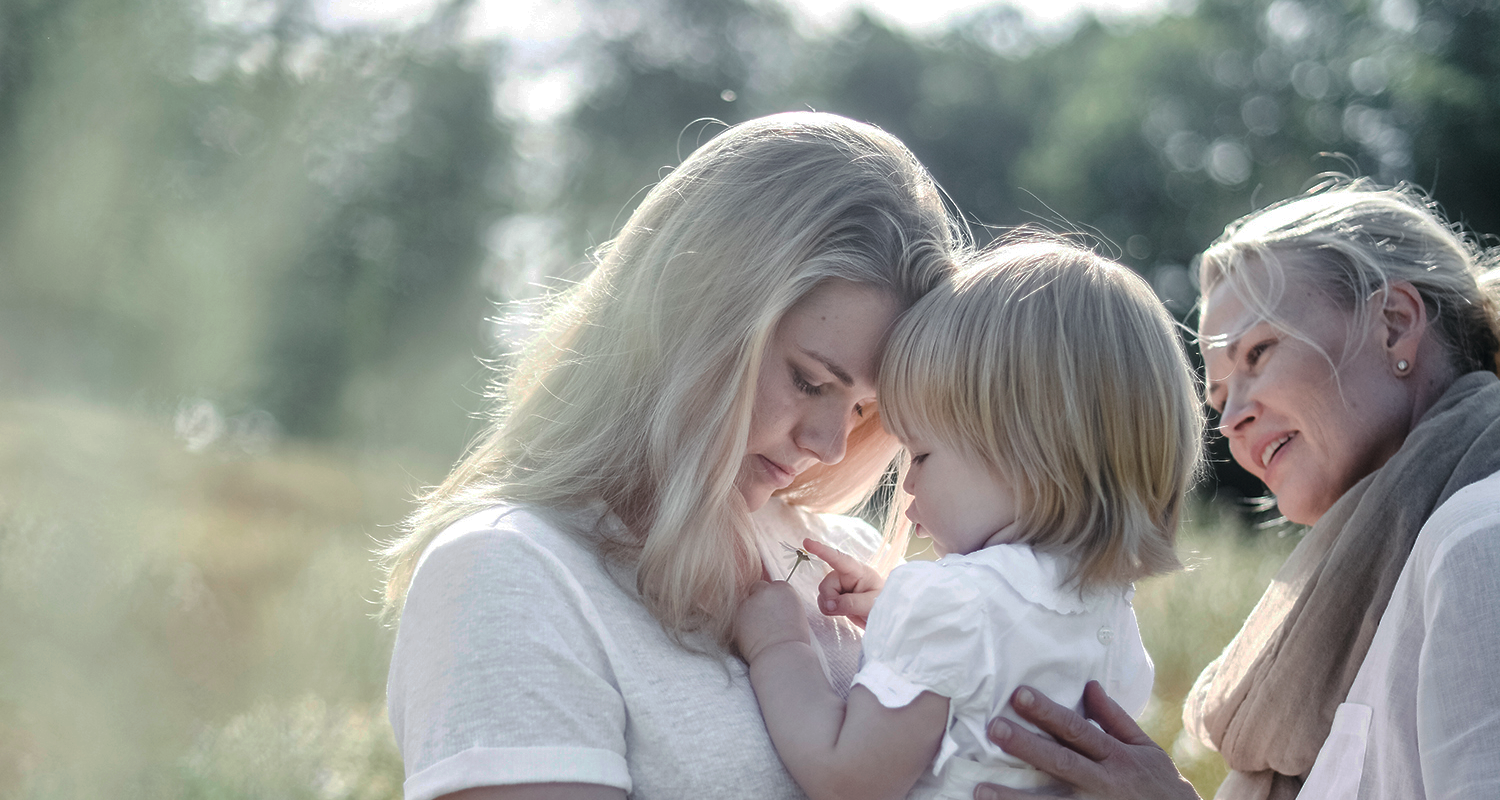 The story of Niki Newd
It all began fifteen years ago on a crisp, wintery walk with a friend. As we crossed the snow-covered ice off the Helsinki shoreline, I told her about a recipe for a facial that had been passed down from mother to daughter for generations in my family. This recipe, which is over a hundred years old, is based on all-natural, food-grade, quality ingredients. My friend, who was at that time a biochemist, immediately got excited about the idea of reviving and modernizing the recipe for the 21st century.
After our conversation in the snowy wilderness, and after letting my friend try the facial, which absolutely amazed her, the kernel of inspiration for Niki Newd had been planted. We started to question our own skincare routines and began to think about what we truly wanted to put on our own skin.
Step by step, we came to the conclusion that the skincare products we use should be sourced and produced according to the same principles that we apply to our own food and nutrition. We wanted to enjoy our skincare products super fresh, like the food we eat; and we wanted them to be made from nutritious, organic, high quality ingredients, without the use of preservatives, alcohol or additives. We decided to focus on our product development having a wide variety of nutrients in our products, applying them to the skin in the most natural and authentic form possible. There was no going back to old skincare routines; Niki Newd was born.
As a result, Niki Newd has created a whole new product category called fresh skin care, celebrating the following four core principles:
Only the finest gourmet ingredients – just as mother nature intended.
100% PURE, NUTRITIOUS AND NATURAL – 0% additives, preservatives, alcohol or synthetic ingredients
Full traceability – we want you to know what you put on your skin.
Freshly artesan made 
Over the years we have come to understand that the needs of the skin vary according to the time of day and with the seasons. We decided that our products must be able to satisfy these needs—this is why all our products may be blended with one another to create the perfect balance desired at any particular time. This is what we call skin care cocktailing. We have also noticed that simplicity is key; instead of having to fill your bathroom with multiple products, we believe in a minimalist approach to skin care. All of our products are unisex and can be used from head to toe. With a minimum of only two Niki Newd products, you can create your own daily skin care routine that is truly effective. We warmly welcome you to explore our products and join us on our fresh skin care journey.
Enjoy, Kirsi
Niki Newd Co-Founder